We are preparing for holiday pictures. My son is almost 18 months so it is pretty good timing. We tackle a milestone age and Christmas in one. Last year, we used JcPenney and did the traditional red sweater, plaid shirt ensemble. It worked well because he was only six months old and it is hard to predict what will happen with a baby. The result was a set of decent photos for not a lot of money. (Gotta love the coupons!)
This year, we've stepped it up a notch and will be using the same photographer that we did for his one year photos.
Here's a peek at the duds (--if we were all getting new ones. Note - As usual, only the kiddo actually owns an item below. The others are "similar to" what we'll be wearing):
1) The kid...
+
2) The mom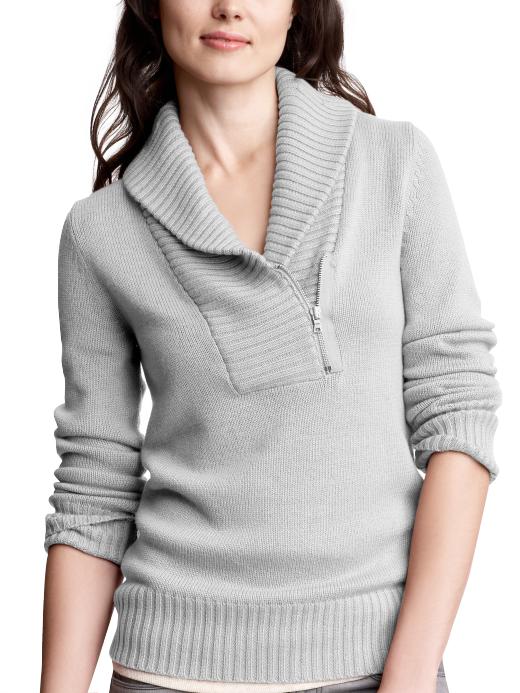 +
3) the dad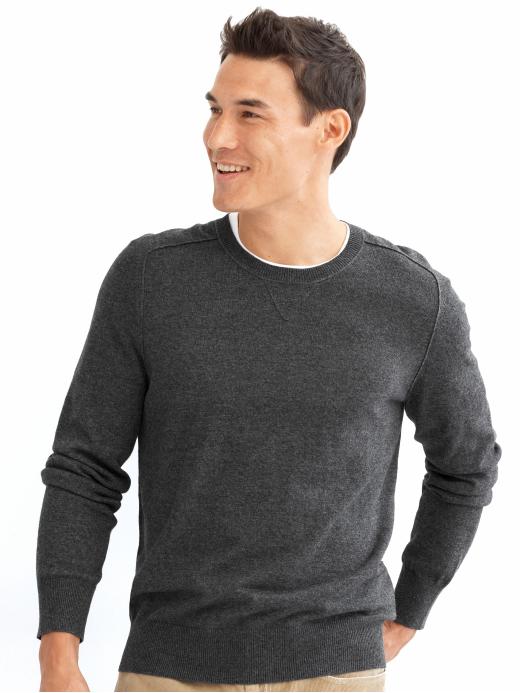 All with dark wash denim jeans and some casual shoes.
The setting... that's up next. Stay tuned!